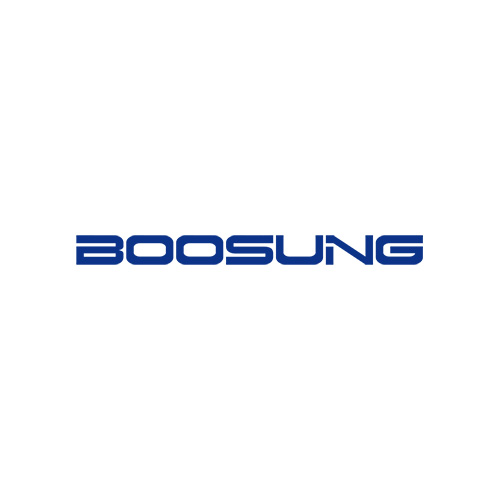 COMPANY INTRODUCTION:
Since the established in 1997, BOOSUNGHOTSHU developed and produced for the first time In Korea in 1997, Ice Maker, electric water heaters, water heaters storing in stainless steel to Become a leading professional in the Republic Korea with pride and sense of responsibility.
———————
DISPLAY ITEM:
SNOW STORY ICE MAKER, CUBIX ICE MAKER.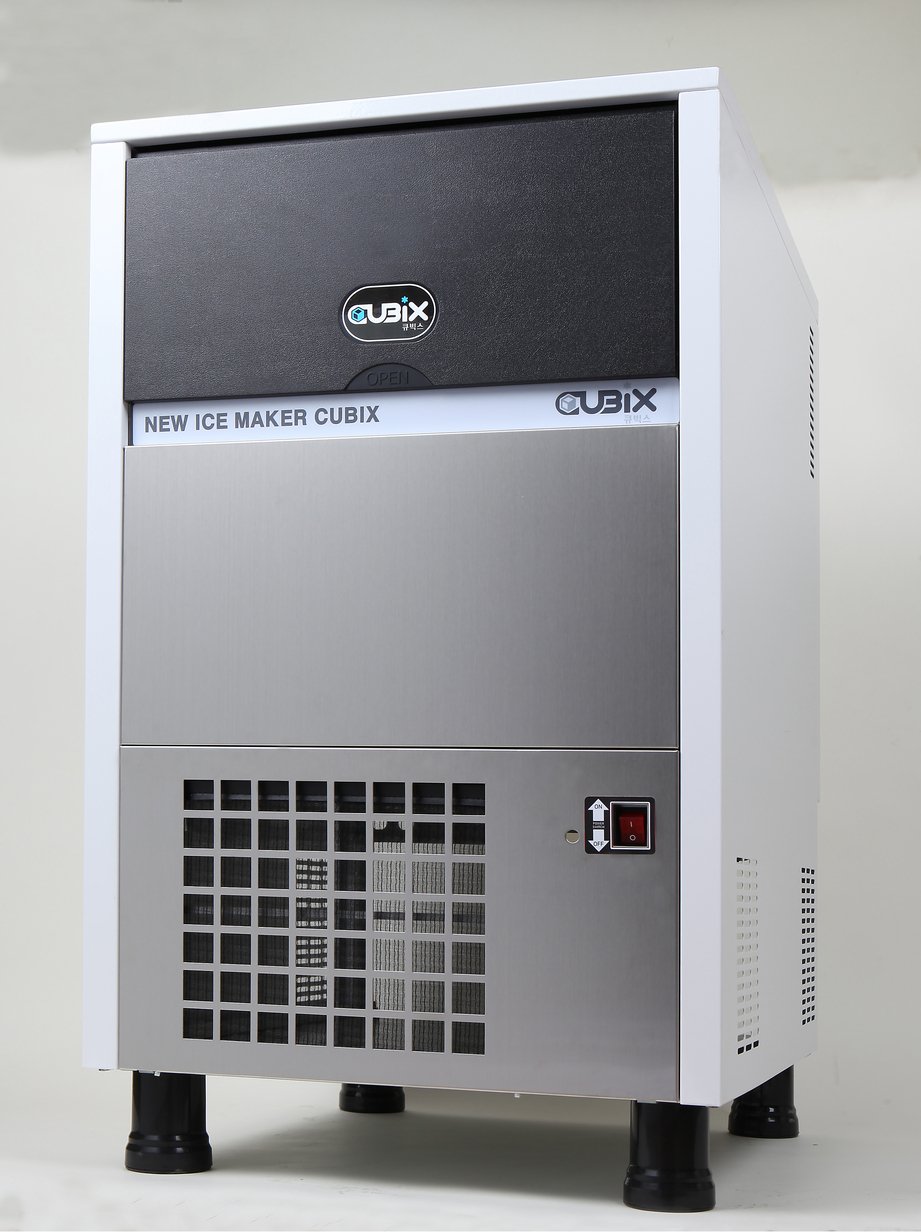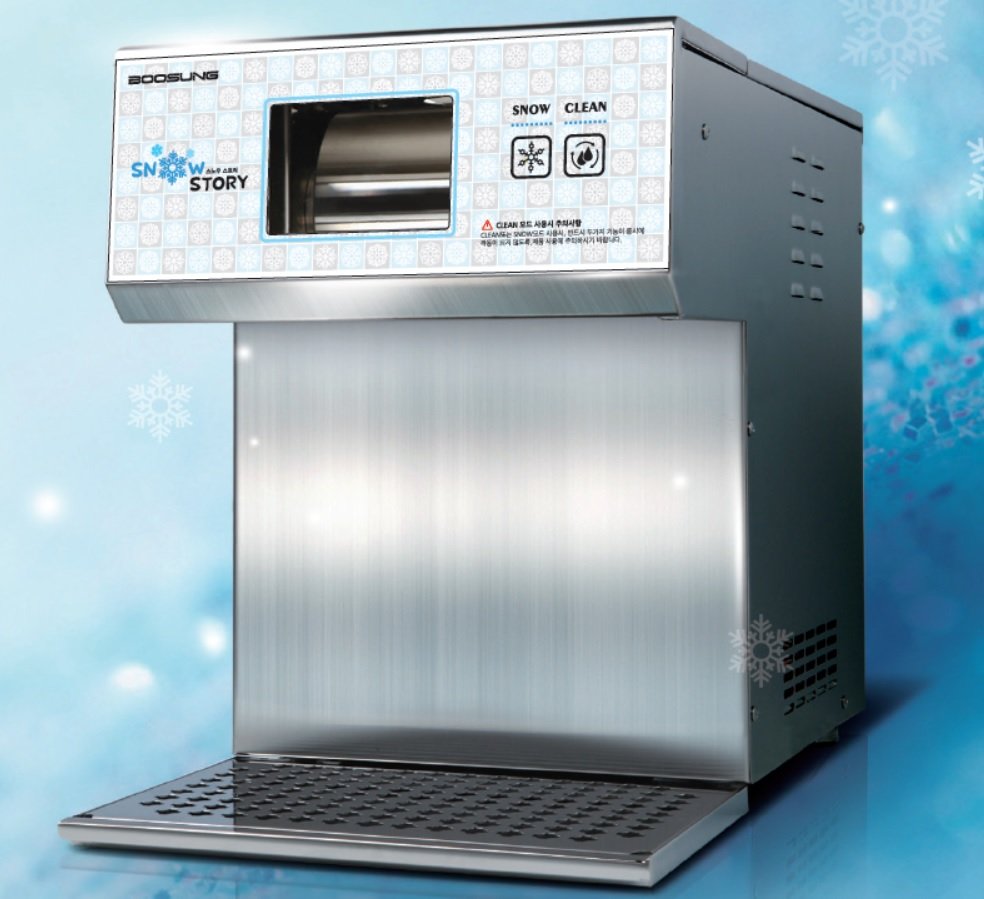 ———————
CONTACT:
Address: 106-2, Dokjeong-ro seongji 2-gil, Jingeon-eup, Namyangju-si, Gyeonggi-do, Korea.
Phone number: +82-31-528-1155~7
Website: bestbarista.com