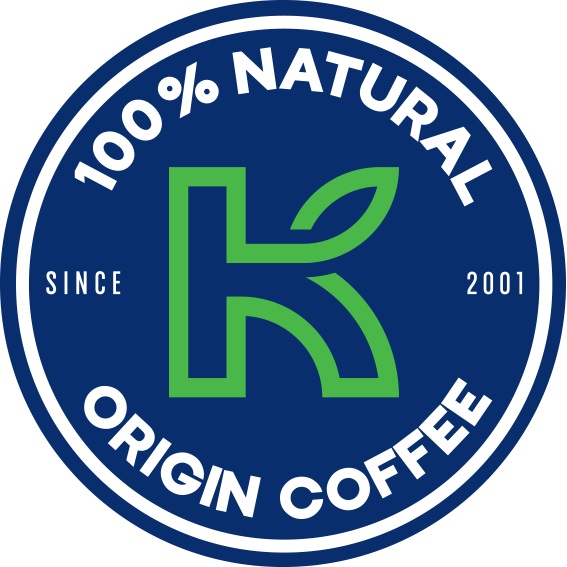 COMPANY INTRODUCTION:
Phuc Sinh Consumer is one of seven companies that make up the Phuc Sinh Group, which distributes approximately 500 commodities. Specifically, we produce and distribute vital agricultural commodities such as K COFFEE coffee, sterilized K Pepper, authentic, quality, and safe local and international food for Vietnamese people via e-commerce platforms. The website https://www.kphucsinh.vn is now considered as one of the most reliable and high-quality online consumer goods distribution platforms in Vietnam.
———————
DISPLAY ITEM:
K COFFEE Roasted, Instant, Filter Coffee, Cascara Tea, K PEPPER freeze dried pepper, Coffee Machine.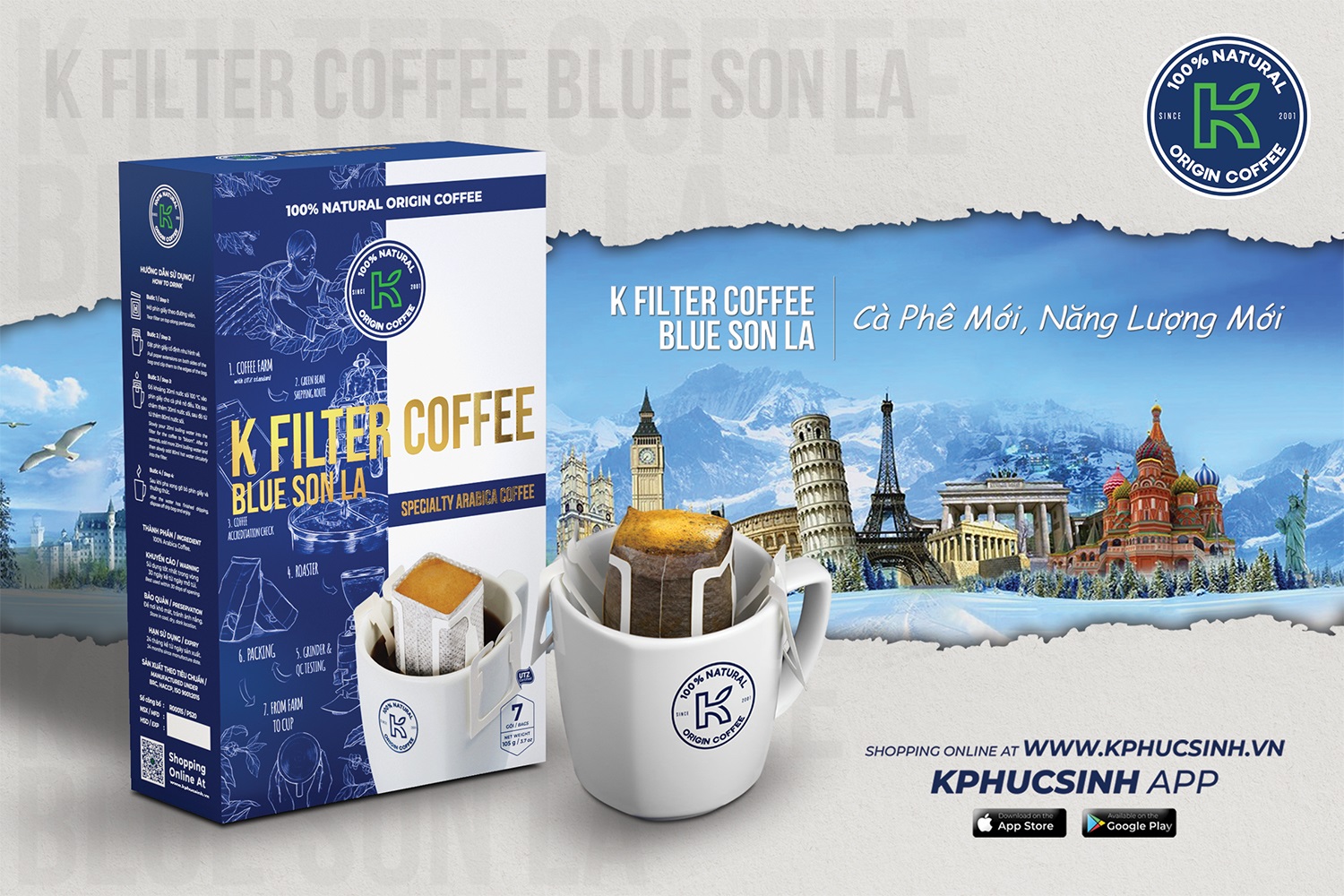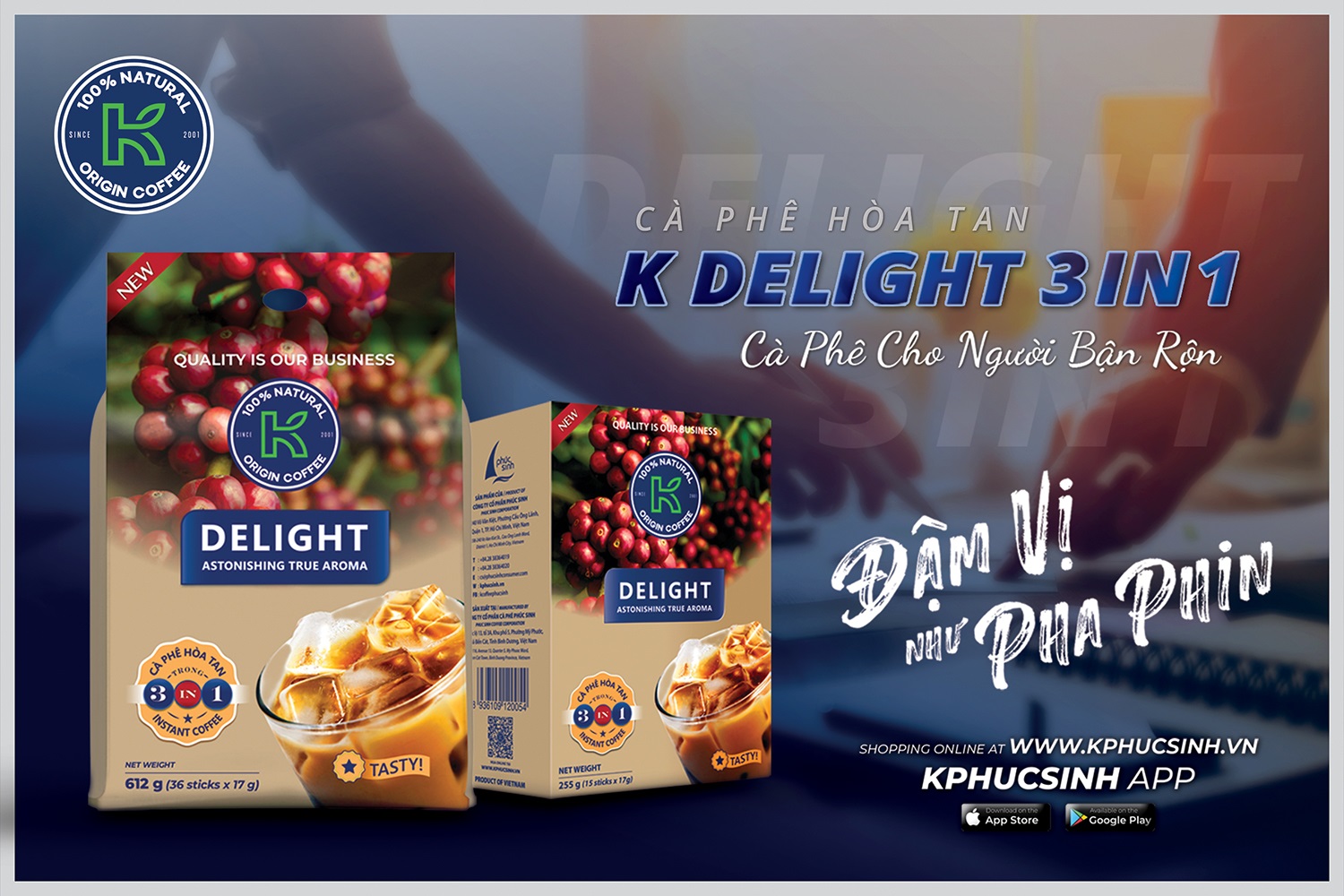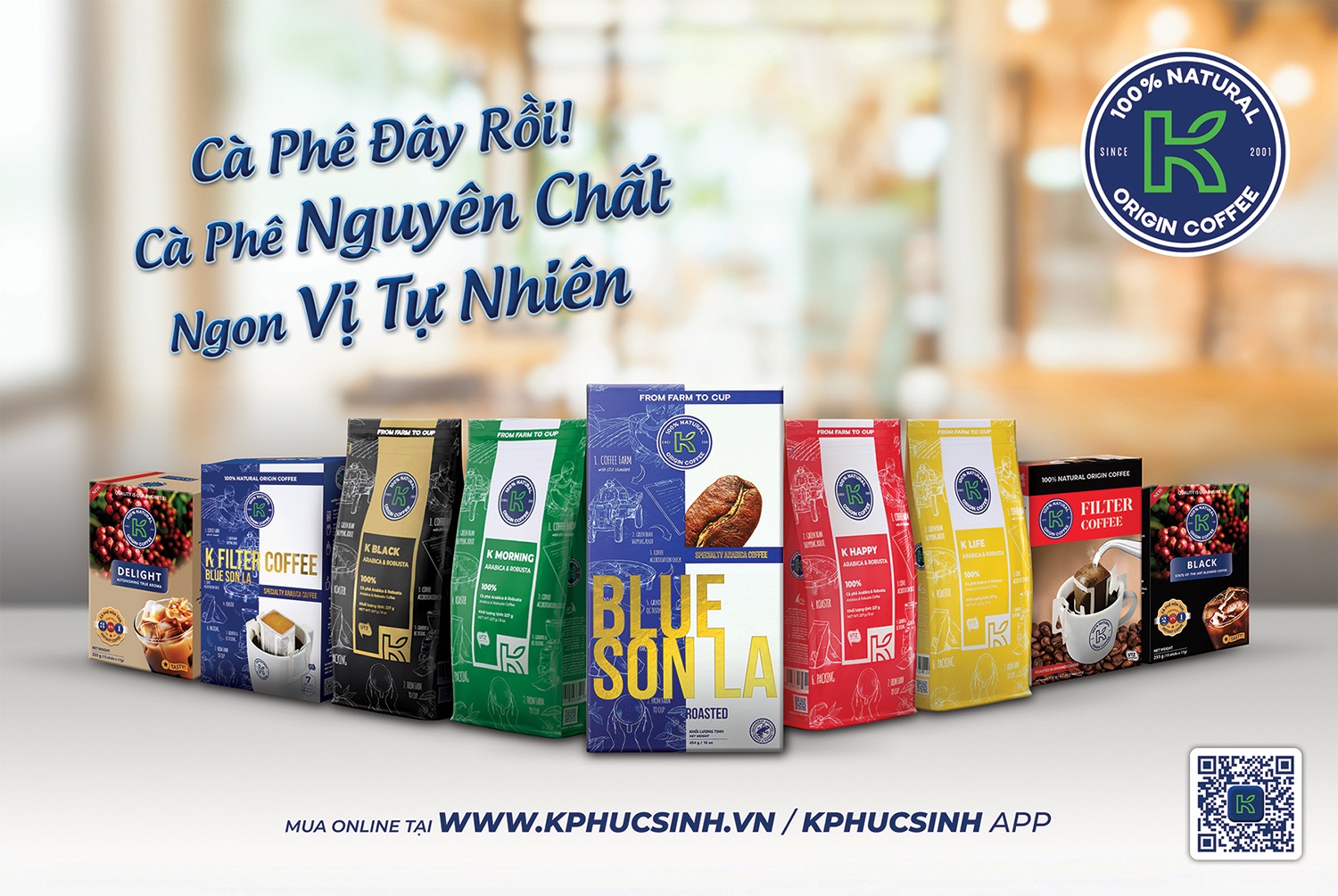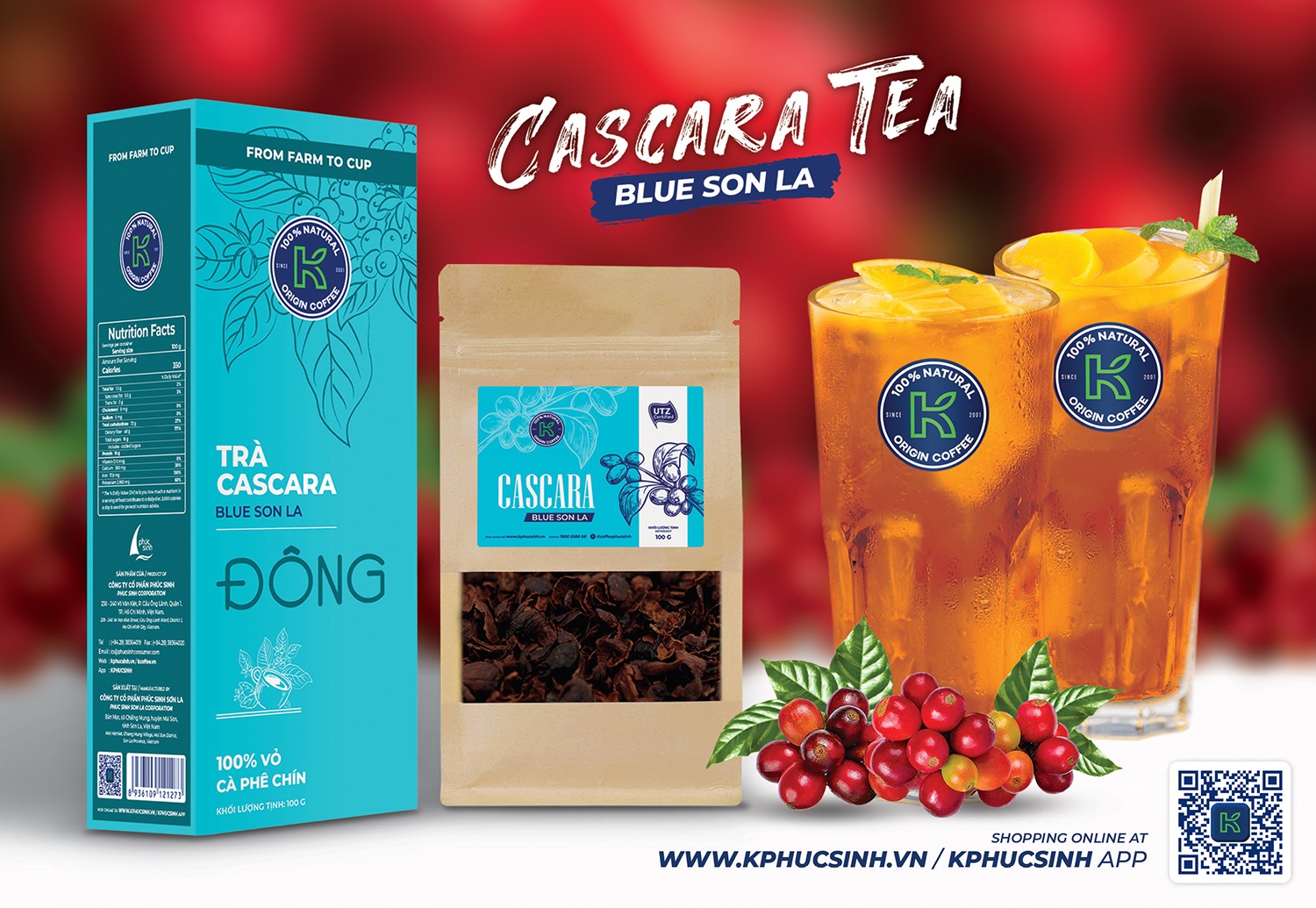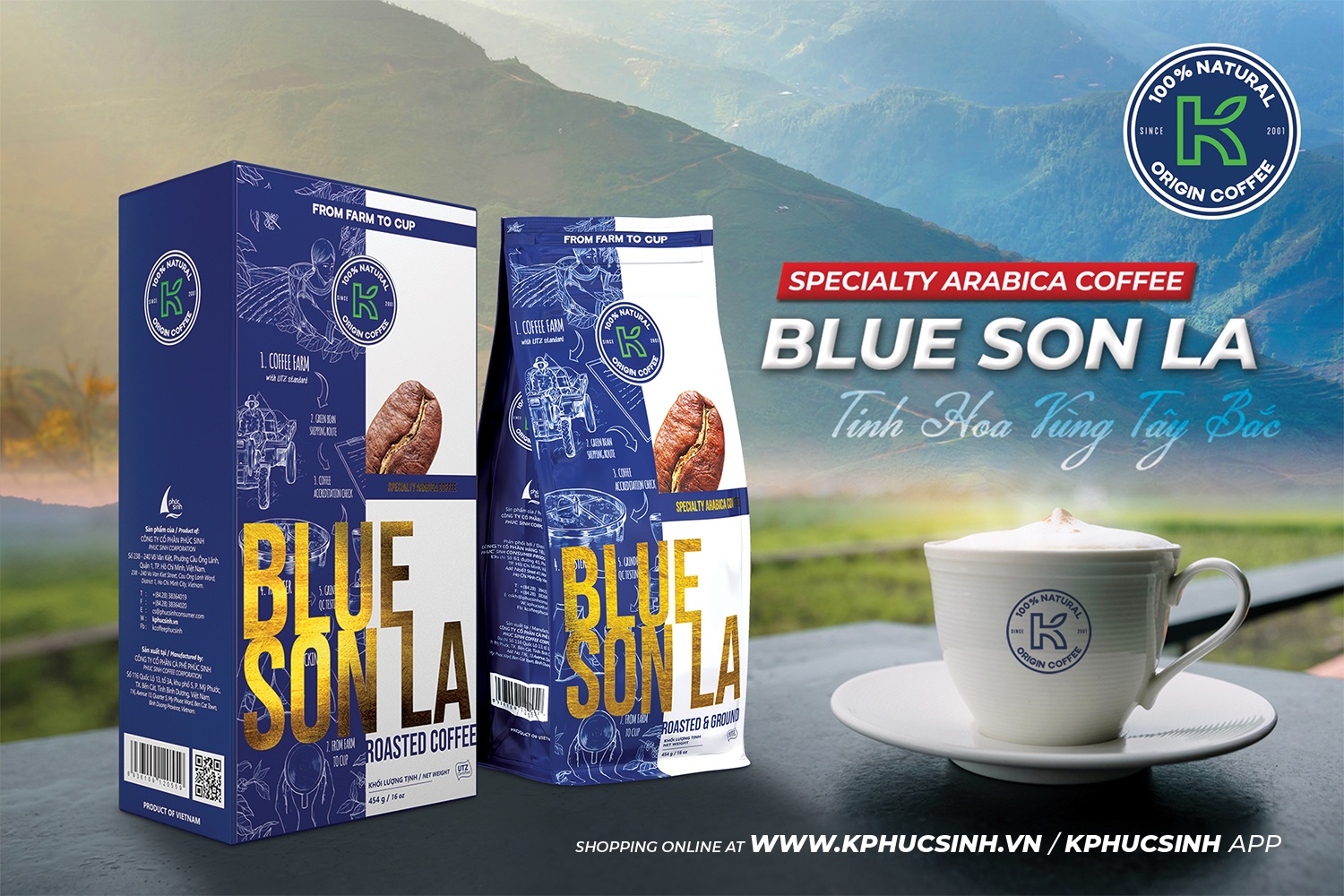 ———————
CONTACT:
Address: 246-248 Võ Văn Kiệt, Phường Cầu Ông Lãnh, Quận 1, Tp HCM
Email: mkt@phucsinhconsumer.com
Website: https://kphucsinh.vn/