Is the world overloaded with plastic waste?
So are we.
SaigonMilkman's goal is to contribute to a waste-free future through a delivery service that combines collection, sorting, sterilization and reuse of environmentally safe packaging. This requires product suppliers and customers to cooperate and interact with each other as an integral part of the local circular supply and consumption circle.
By combining traditional fresh milk products with modern technology, we call for cooperation between dairy companies and independent suppliers to maintain convenience for consumers with ordering and delivery service. on a unified platform.
It is not easy to create a circular economy, but we will have to because it is the only way to cut down on plastic waste.
Join us to help bring Milkman back, from Vietnam.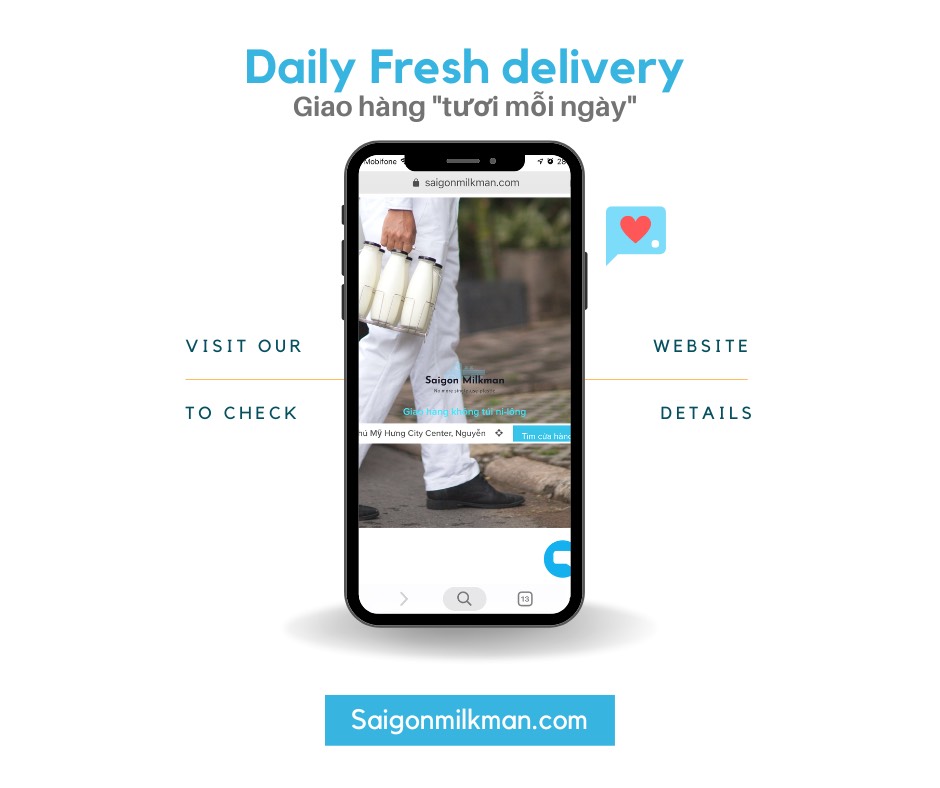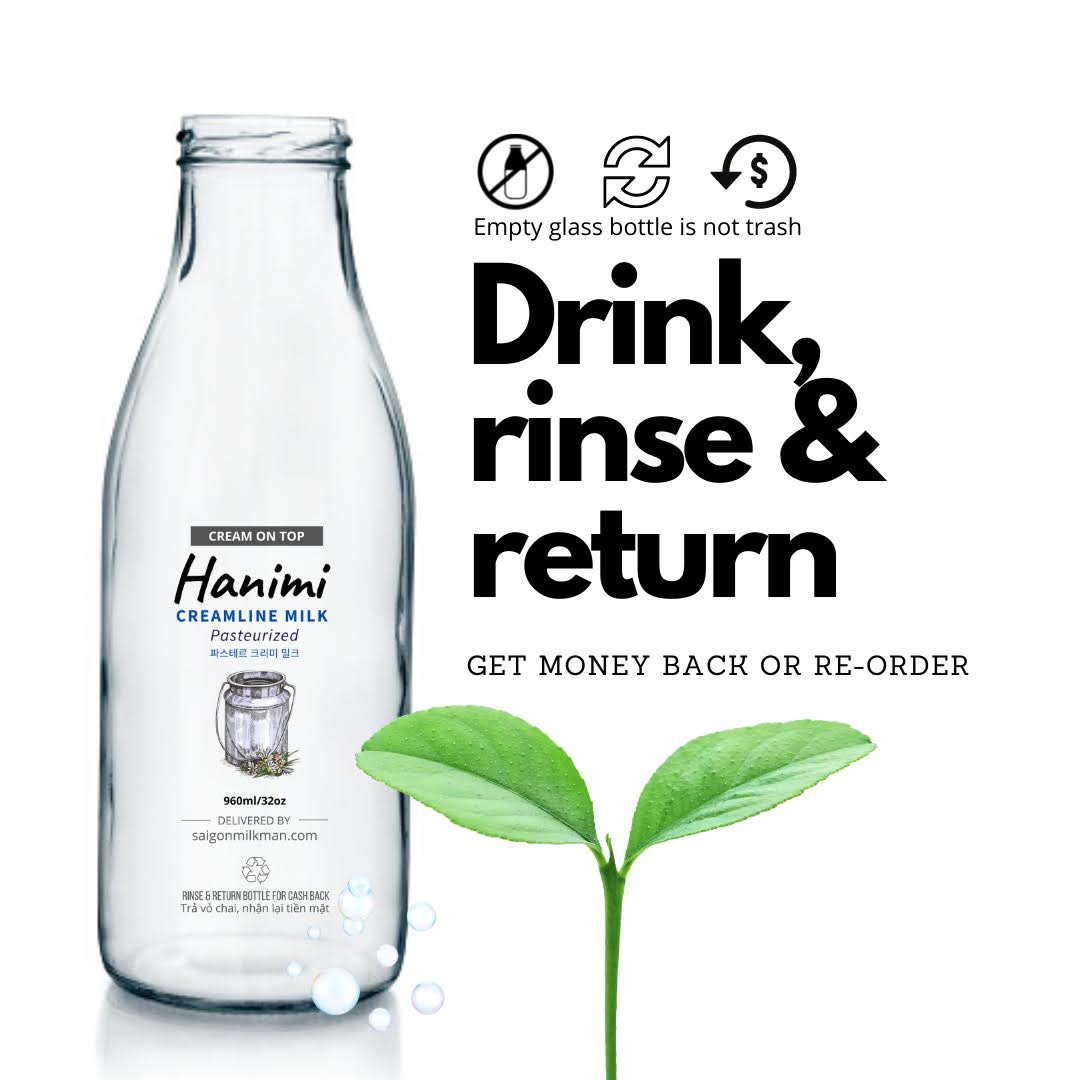 _____________
CONTACT: